Innovate - development and construction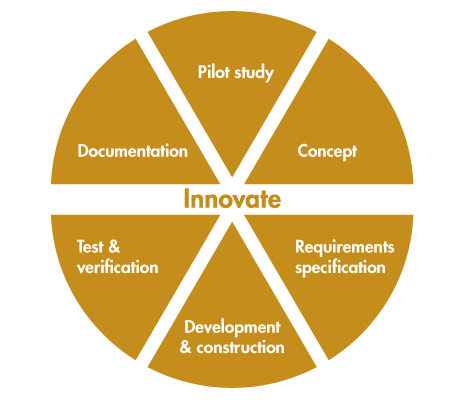 Innovate – our offer for your newly born product. Our long experience of development, design, construction and system solutions means that Inission can take overall responsibility for the development of new electronic products. Inission has extensive experience in presenting a product concept with the customer's requirements specification. In cases where only one project idea is on the table, Inission can offer a pilot study that leads to a requirements specification.
We let the work grow in one efficient process together with the customer where schedule and cost estimate is produced. The result of achieved conditions, opportunities, priorities and risks regarding functionality and performance provide a design specification and a "proof of concept". Construction testing takes place against requirements specification and the project is documented. The team can now release the project for the Inception phase.
Being involved at an early stage means great benefits for you as a customer. The product can be optimized both in terms of function as well as manufacturing cost. In some cases, it is possible to save 30% on the product cost.
Read more about our offer and skills.pdf

For more information about Innovate please contact:

Marcus Karlsson,
Business Area Manager, Inission Innovate
marcus.karlsson@inission.com
+46 76 639 81 07
References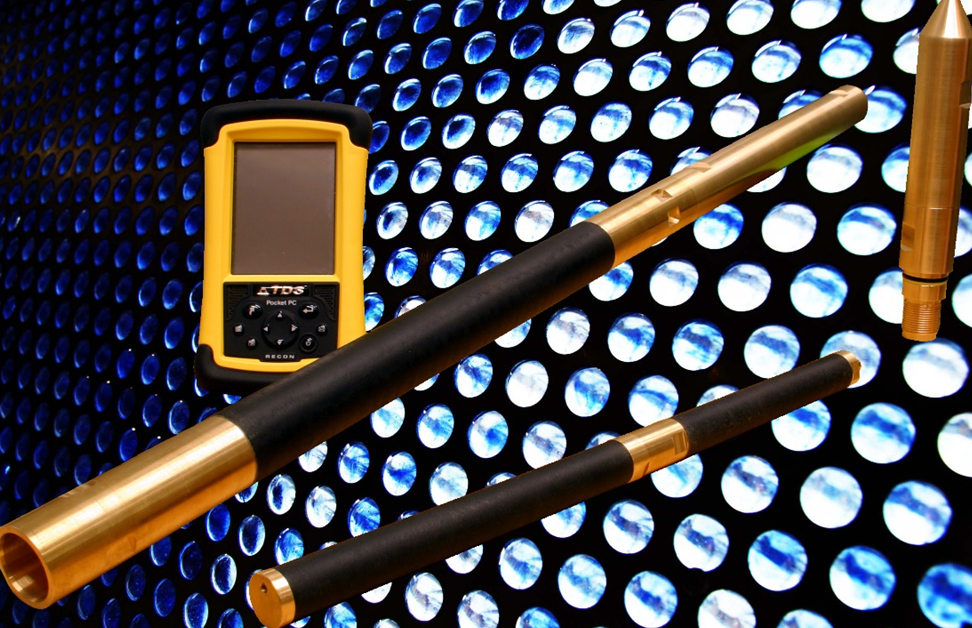 Magic wand
Magic Wand is an instrument used to measure long boreholes. The measurement result is transferred to a handset for analysis and correction of subsequent boreholes. Reflex Instruments products have i.a. used for tunnel work under the English Channel. Inission has developed the latest generation measuring unit and handset. The measuring unit is dimensioned for 12000 G (shock) and to withstand pressures corresponding to an 8000 m deep water-filled hole.
Services: Development, Design / Prototype, Product application, Production, Support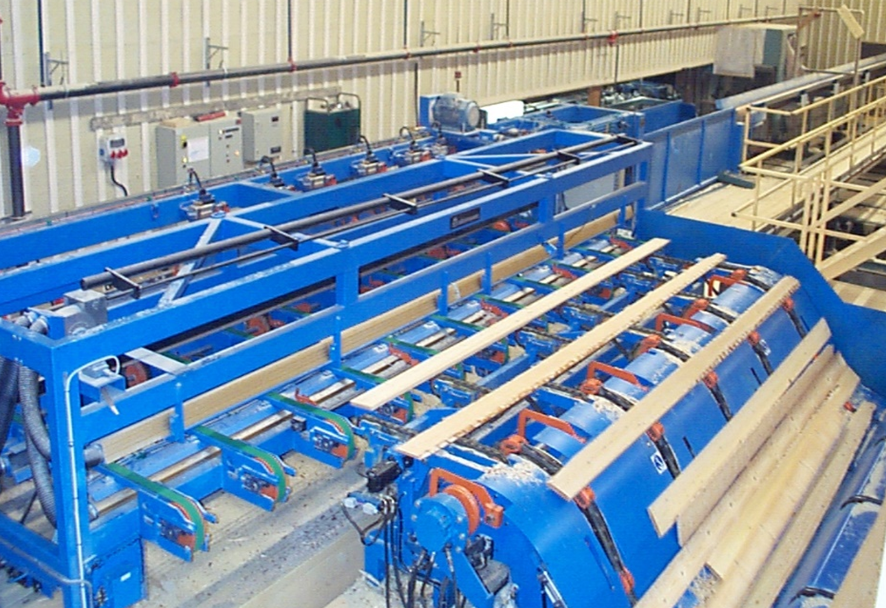 Edgar edging machines
Edgar is one of the fastest edging machines on the market and by far the best-selling. Inission has total responsibility for the electronics system and has developed the entire measurement system (incl. Measurement principle) for Söderhamns Eriksson AB.
Services: Development, Design / Prototype, Product application, Production, Support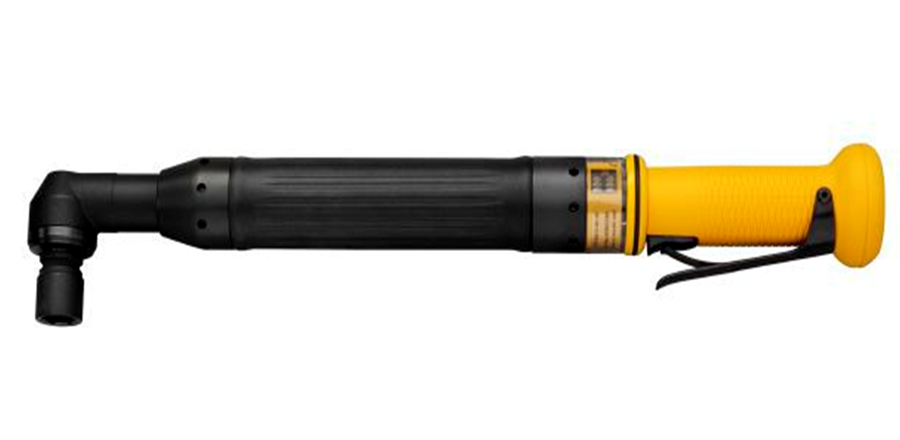 Atlas Copco Tools Screwdriver
The Tensor ST screwdriver is used together with cable and control unit in the automotive industry. It is recognized for the highest productivity and reliability. Inission Västerås has helped the customer increase performance and precision.
Services: Development, Construction / Prototype