We at Inission have helped companies to develop and manufacture products for over 35 years and have extensive experience of close collaborations in a number of industries. They are demanding clients and challenge our knowledge and experience for each new assignment. We welcome new challenges!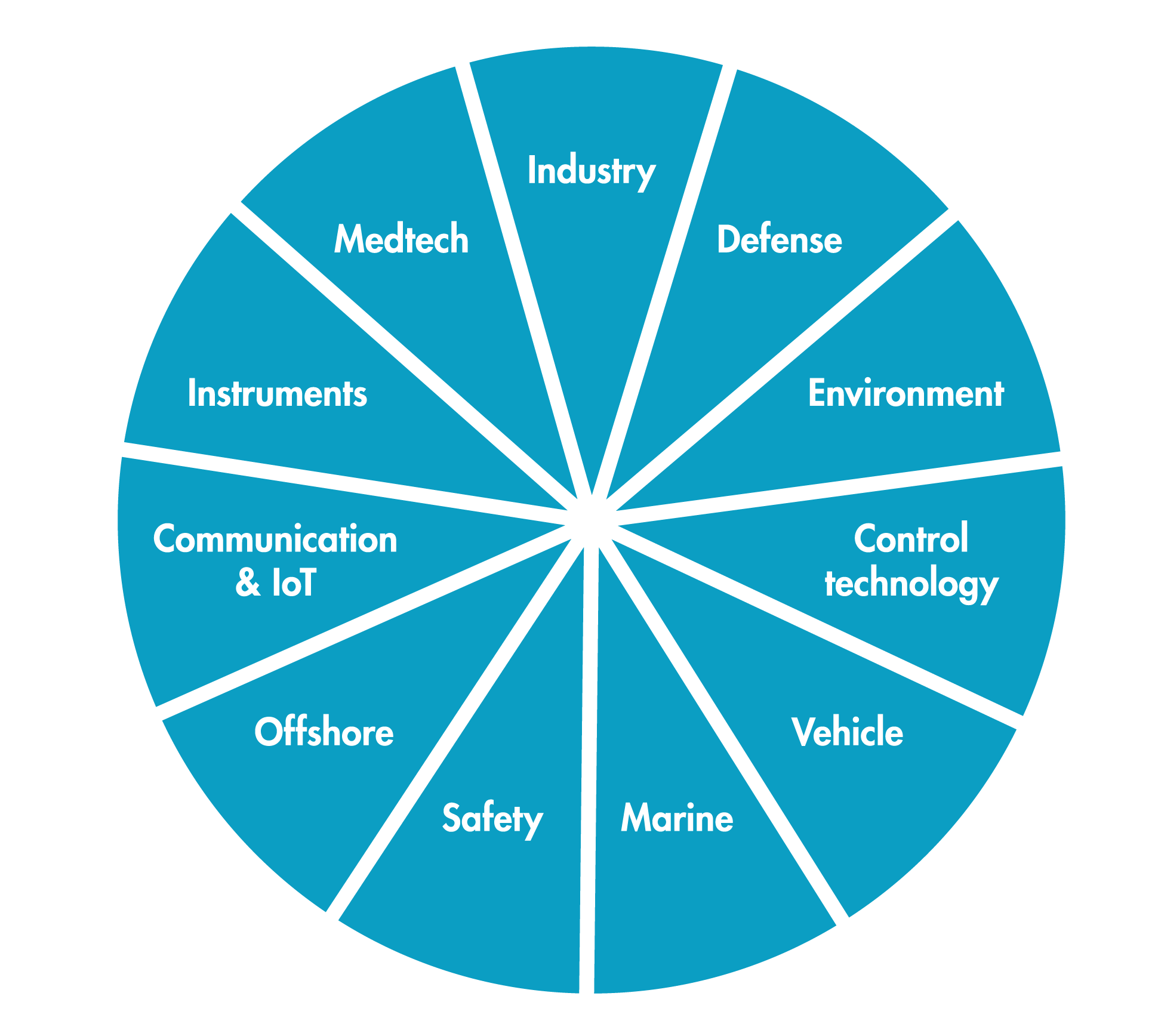 One of Inission's strengths is that we put a lot of effort and energy into understanding our customers. We adapt our delivery based on their needs and we are constantly working to improve and trim it. In this context, our delivery precision is absolutely crucial. Our delivery consists of several parts where the production is the most extensive. But it is by combining manufacturing with our expertise that we can improve our customers' products, making the manufacturing costs as low as possible. This results in satisfied customers and a competitive offer.
Inission has over 140 substantial customers and many of the Nordic region's well-known industrial companies are found in our portfolio, but also many smaller and innovative companies that see Inission as an enabler.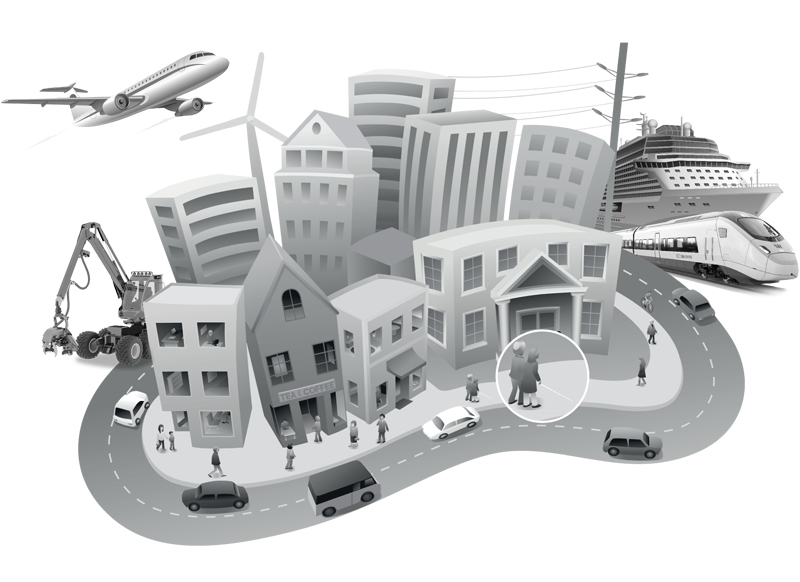 Inission is present in your everyday life. In traffic and signaling systems for airports, monitoring systems, test equipment for safe electricity distribution, driving and control systems for ships, high-performance Wi-Fi, safety systems for vehicles, aids for the disabled, information systems for buses and trains, fire alarms, medical technology, forestry machines, laser equipment for cosmetics surgery and much much more.
Why choose Inission?
We know why we do what we do – to get the most satisfied customers
We produce competitive electronic and mechanic products with services that cover the entire product life cycle
We have the strengths and abilities of an entire group close to you
As a total supplier, we ensure that you as a customer can focus on your business
We are a flexible and development-oriented partner with the industry's best delivery precision
We have world-class employees
We love challenges
For a sustainable future