From left: Production Manager Svein Ivar Bjørnås, Purchasing Manager Sara T. Liljedal and CEO Erik Dragset.
After being a part of Inission since 2018, Norwegian Simpro has changed its name.

With a large customer focus and long experience of tailor-made manufacturing and logistics services for complete electronic products, Inission Løkken AS has now been launched on the Norwegian market.
At the end of 2018, Inission acquired the electronics manufacturer Simpro, with operations in Løkken Verk and Trondheim. Today, the operations are co-located in Løkken Verk and the factory has undergone extensive modernization and rebuilding to meet its customers' needs in all respects.
– Today, Inission Løkken is a flow-oriented business with larger premises, new machines, a higher degree of automation and increased quality. I am proud of what we have achieved and the change of costume is in a way the icing on the cake. As Inission Løkken our next step in the strategy begins, which is to deepen the collaboration within the group and become the best total supplier of high-tech electronics and electromechanics in the Nordic region, says Erik Dragset, CEO of Inission Løkken.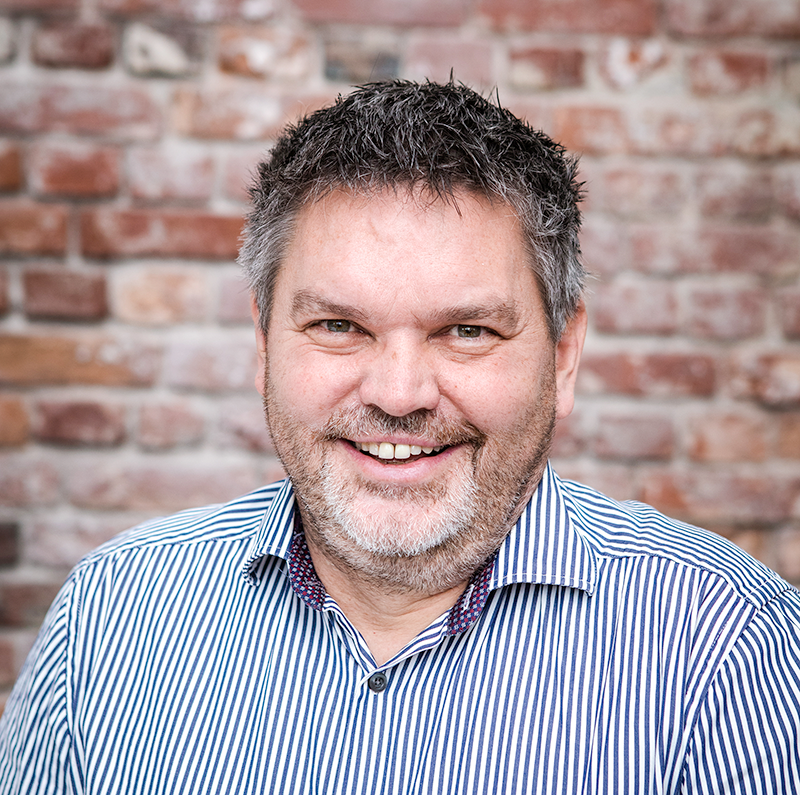 Erik Dragset, CEO Inission Løkken. Photo: Kajsa Selnes
With Inission's total offering, Inission Løkken will be able to improve its service and product range to its existing customers, broaden its customer base and enter new markets.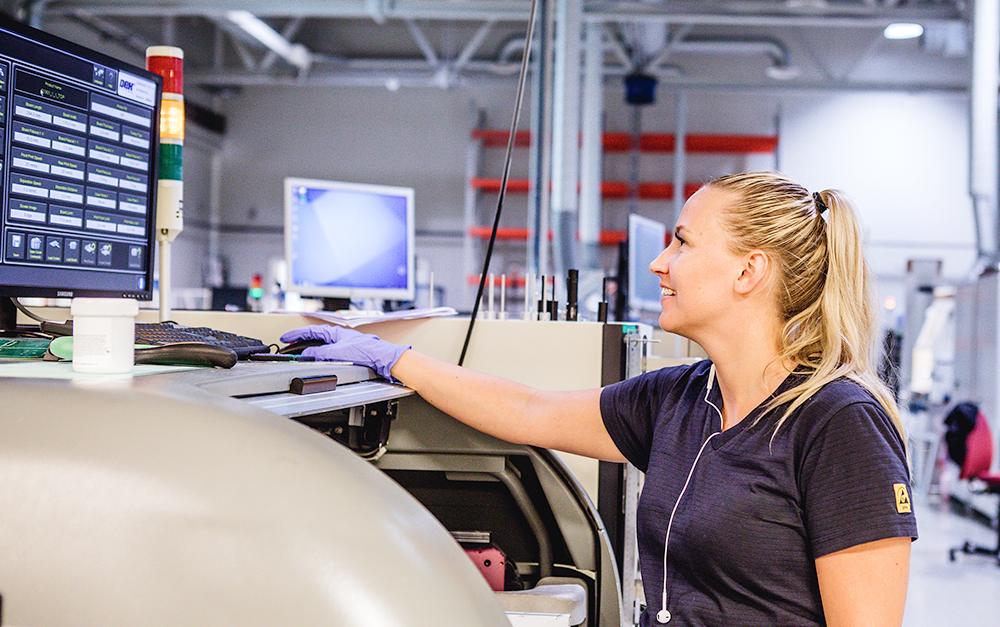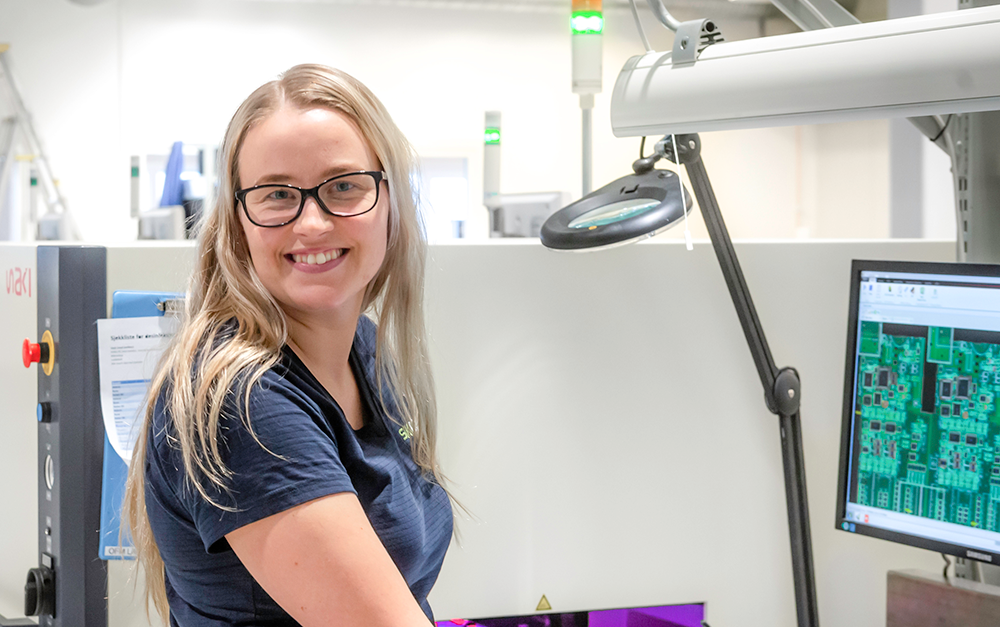 The strengths of an entire group near you
Inission is the Nordic region's leading total supplier and for 35 years we have helped companies to develop and manufacture electronic and mechanical products of the highest quality. Our services are designed to cover the entire product life cycle, from development to aftermarket. We have an ecosystem of modern and efficient factories that are suitable for all variants of electronic and mechanical products.
The geographical spread of our factories is an important part of Inission's strategy – to be close to our customers. Proximity means that we can work closely together as partners while the strengths and abilities of our entire group are available to our customers.
Inission's total comprehensive offer: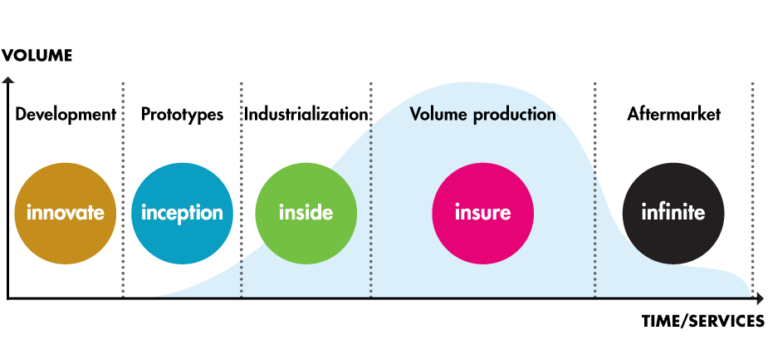 For more information:
Erik Dragset, CEO Inission Løkken AS
erik.dragset@simpro.no
+47 901 62 348
Olle Hulteberg, Marketing Director Inission AB
olle.hulteberg@inission.com
+46 707 20 24 44
About Inission
Inission is a profitable total supplier that offers demanding industrial customers in the Nordic region complete electronic and mechanical products of the highest quality. Our services cover the entire product life cycle, from development and design to industrialization, volume production and aftermarket. By combining this with logistics services and a production based on high flexibility, customer adaptation and short lead times, our offer becomes competitive. Inission has production units in Stockholm, Västerås, Borås, Munkfors, Malmö, Trondheim (Norway), Lohja (Finland), Lagedi and Tallinn (Estonia). Inission is listed on OMX Nasdaq First North.