Murata is an international technology company in Helsinki with approximately 1,200 employees. With a self-developed 3D MEMS technology, the company develops and manufactures accelerometers, inclinometers and gyro sensors used in the automotive industry and medtech. Inission Lohja is one of the company's suppliers. Eva Sundberg, Senior buyer at Murata, explains why they over the years have chosen to deepen their collaboration with Inission Lohja.
-The collaboration between Murata and Inission began when we were looking for a partner who could offer everything from assembly to testing, in one place. Initially, we collaborated on a smaller scale, but soon we realized that the collaboration worked well and now the partnership has been going on for several years.
Quality is the number one priority
In Murata's offer, there is no room for error. Thus, quality is the company's highest priority, even when it comes to the quality of their partner's work, which must meet established standards.
– Inission Lohja has met these requirements. The quality is good and their flexibility and agility in the business play an important role. Changed situations require quick responses and we have been satisfied with Inission Lojja's ability to adapt, says Sundberg.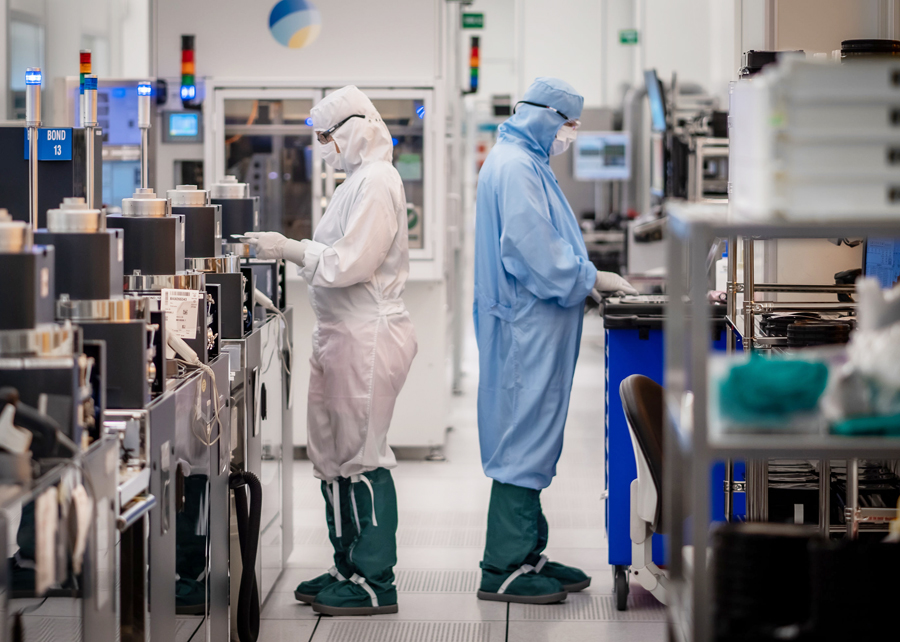 Close cooperation is everything
Surprises always occur, but with an open dialogue and good communication, the work of identifying challenges, finding solutions and implementing continuous improvements is simplified. In close cooperation, the local presence is also important for Murata as it facilitates visits to the supplier.
– Open communication and close cooperation are the core of our long-term partnership. We feel that Inission Lohja really wants to solve the problems in the best possible way. We learn from each other and move forward together, Sundberg concludes.

About Murata
Murata is a world leader in the design, manufacture and delivery of advanced electronic materials, components and high-density multifunctional modules. Murata's innovations are found in a wide range of applications from mobile phones, household appliances and vehicle applications to energy management systems and healthcare equipment.
www.murata.com
For more information:
Pekka Väyrynen, Managing Director Inission Lohja
pekka.vayrynen@inission.com
+358 50 555 1516
About Inission
Inission is a profitable total supplier that offers demanding industrial customers in the Nordic region complete electronic and mechanical products of the highest quality. Our services cover the entire product life cycle, from development and design to industrialization, volume production and aftermarket. By combining this with logistics services and a production based on high flexibility, customer adaptation and short lead times, our offer becomes very competitive. Inission has production units in Stockholm, Västerås, Borås, Munkfors, Malmö, Trondheim (Norway), Lohja (Finland), Lagedi and Tallinn (Estonia). Inission is listed on OMX Nasdaq First North.