The Center for Interdisciplinary Space Research (CIRiS) at NTNU Social Research has for a long time contributed to the work at ISS. When the institute for the first time contributed as a hardware supplier they chose Inission as a partner.
– Other major companies in the same segment have also chosen Inission. Companies who value quality and delivery precision. Therefore, we felt safe contacting them. Inission has shown great commitment and our communication has been excellent. For us, it means a lot that our contact person has high availability and also contacts us as soon as questions arise about the production. I recommend others in the same situation to choose Inission, says Lars Grytbakk Kluken senior R&D engineer at CIRiS.
The project is about exploring the possibility of growing protein, or more specifically beans, in space. The beans will be grown in a specially developed heating cabinet developed by CIRiS and the astronauts on the ISS. Inission is responsible for the heating cabinet manufacturing.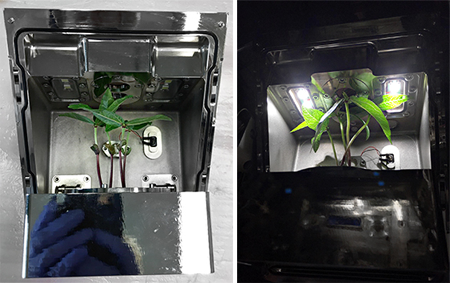 Inission not only has extensive experience of delivering electronic products to the planet's most demanding environments, but also has experience of deliveries to satellites and other space installations.
– We have a clear commitment to the space segment. It is a business area that we believe will grow in the future. It's awesome that innovation environments like CIRiS exist in our immediate area.
---
If you want to get to know us even better, or if you have a project
or an idea you want to discuss – don't hesitate, contact me today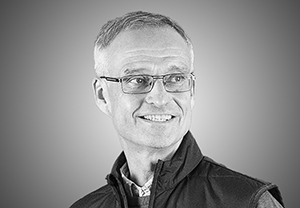 Per Jennel, Business Development Manager
per.jennel@inission.com
Mobile +46 705 09 66 40