It is there all the time without us thinking about it. We take it for granted. It is heavy during physical activities, and it fills us with discomfort when we lose it – our breathing. A healthy adult breathes between 12 and 20 times a minute, but for many, every breath is a struggle.
Our partner is a world leader in life support equipment with over 30 years of expertise in ventilation, airway clearance, and sleep solutions. Their solutions cover a wide range of devices, consumables and service solutions,
lnission couldn't be prouder to collaborate with persons that are heroes for so many people.
---
If you want to get to know us even better, or if you have a project
or an idea you want to discuss – don't hesitate, contact me today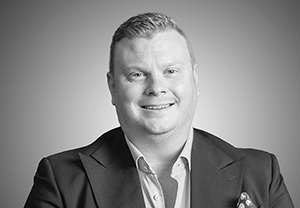 Fredric Grahn, Marketing Director
fredric.grahn@inission.com
Mobile +46 705 94 11 66