We are proud to present a partner which supplies technology, equipment and services needed for sustainable maritime operations. They enable operations on and below the surface across the world's oceans, in arctic waters, in the busiest ports and in the toughest of weather conditions.
Their market covers deliveries to advanced offshore and research vessels, cargo and passenger ships, large fishing boots and naval vessels, as well as offshore installations belonging to the aquaculture, oil & gas and wind power sectors.
When working in these extreme conditions you simply have to choose a reliable partner. Probably the reason why they chose lnission as their supplier of printed circuit boards, cabinet production and finished products.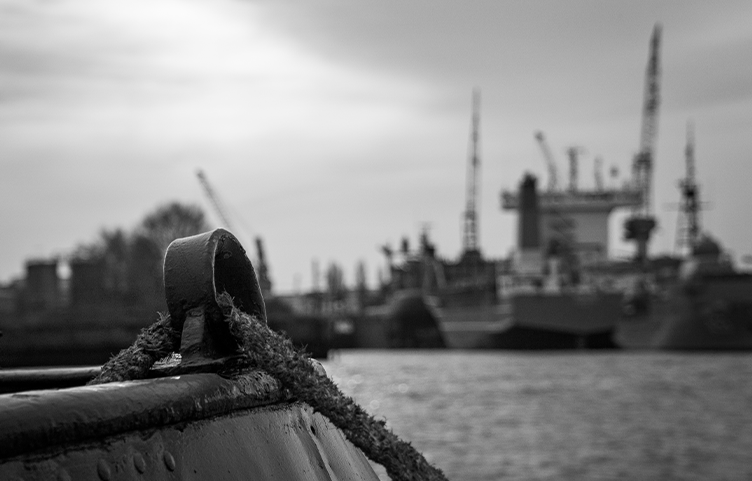 ---
If you want to get to know us even better, or if you have a project
or an idea you want to discuss – don't hesitate, contact me today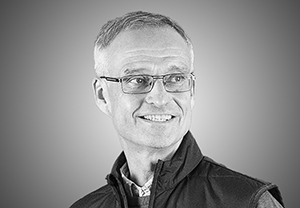 Per Jennel, Business Development Manager
per.jennel@inission.com
Mobile +46 705 09 66 40