This long time partner is so much more than one of the world's leading manufacturers of forestry machines. With their high standards for efficient and sustainable forestry, they transform this ancient natural resource into a high-tech industry.
Nature is high-tech
Conducting sustainable forestry requires advance technology that both facilitates the work and offers a sustainable environment for those who perform it. Inission has been entrusted to manufacture all electronics in their harvesters and forwarders. An extensive work where we also handle prototyping, test development, series production and aftermarket.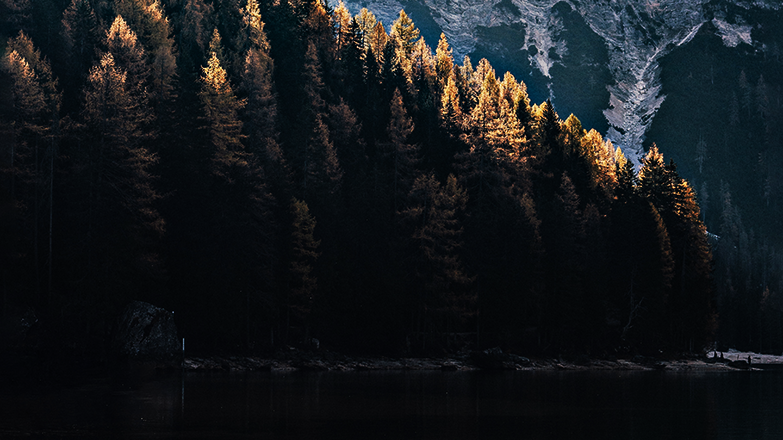 Early invitation is a wise investment
Our esteemend partner invited lnission early in the process, which laid the foundation fora long-term collaboration and a good understanding of each other's businesses. With our solid knowledge of our collaborator's needs and operations, lnission initiated a savings project in purchasing that resulted in reduced costs by up to 25%.
---
If you want to get to know us even better, or if you have a project
or an idea you want to discuss – don't hesitate, contact me today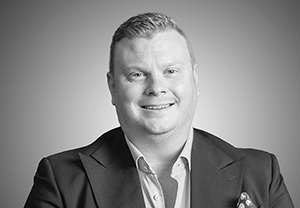 Fredric Grahn, Marketing Director
fredric.grahn@inission.com
Mobile +46 705 94 11 66