From the left: Michel Bracké and Fredric Grahn
WTS Positioning Solutions AB has chosen Inission Stockholm as its supplier over its former Chinese partner. WTS Positioning Solutions manufactures real-time tracking devices and Inission will manufacture all their products within the Trax family. Initially, the transaction is worth 5 million SEK.
WTS Positioning Solutions AB is a Swedish company that manufactures real-time tracking devices using GPS. The unit is attached to e.g. a child or other item to be tracked and then its geographical location is displayed in an app on the phone. The market for GPS tracking devices is growing rapidly and at present WTS Positioning Solutions has three different models to offer – Trax 2G, Trax 3G and Trax 4G. The Trax family has previously been produced in China, but now Inission Stockholm will be responsible for the production.
– We have been looking for a partner in Europe for some time because there are some challenges with producing in China. With Inission as a partner we get better communication and shorter transport, but above all increased flexibility. Now we can manufacture as needed instead of placing a large order based on what we think we will sell, says Michel Bracké CEO at WTS Positioning Solutions AB.

– We see clear signs that customers are demanding both geographical proximity and a higher degree of flexibility. We have great expertise regarding global transfers and can create good effects on our customers' capital tied up and delivery times, says Fredric Grahn Sales Manager at Inission
Stockholm AB.
Read more about WTS Positioning Solutions tracking devices at www.traxfamily.com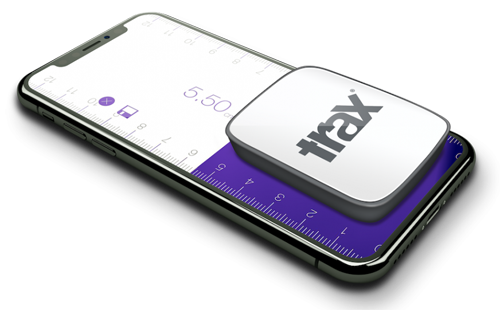 The size of the Trax unit compared to a phone.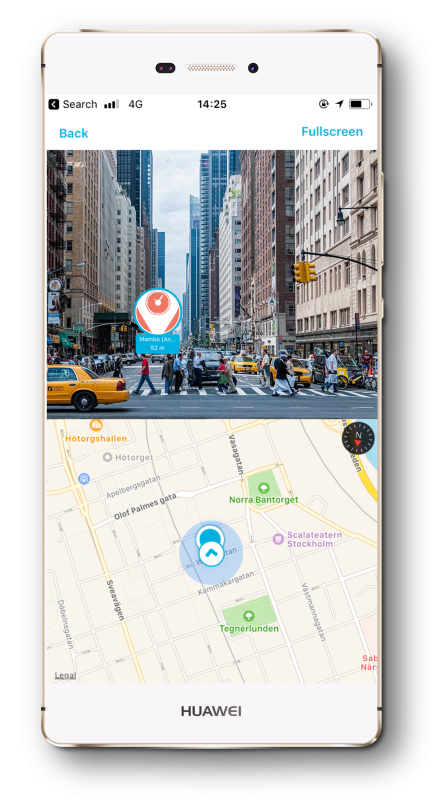 The Trax app also allows Augmented Reality Tracking, i.e. tracking via the phone camera.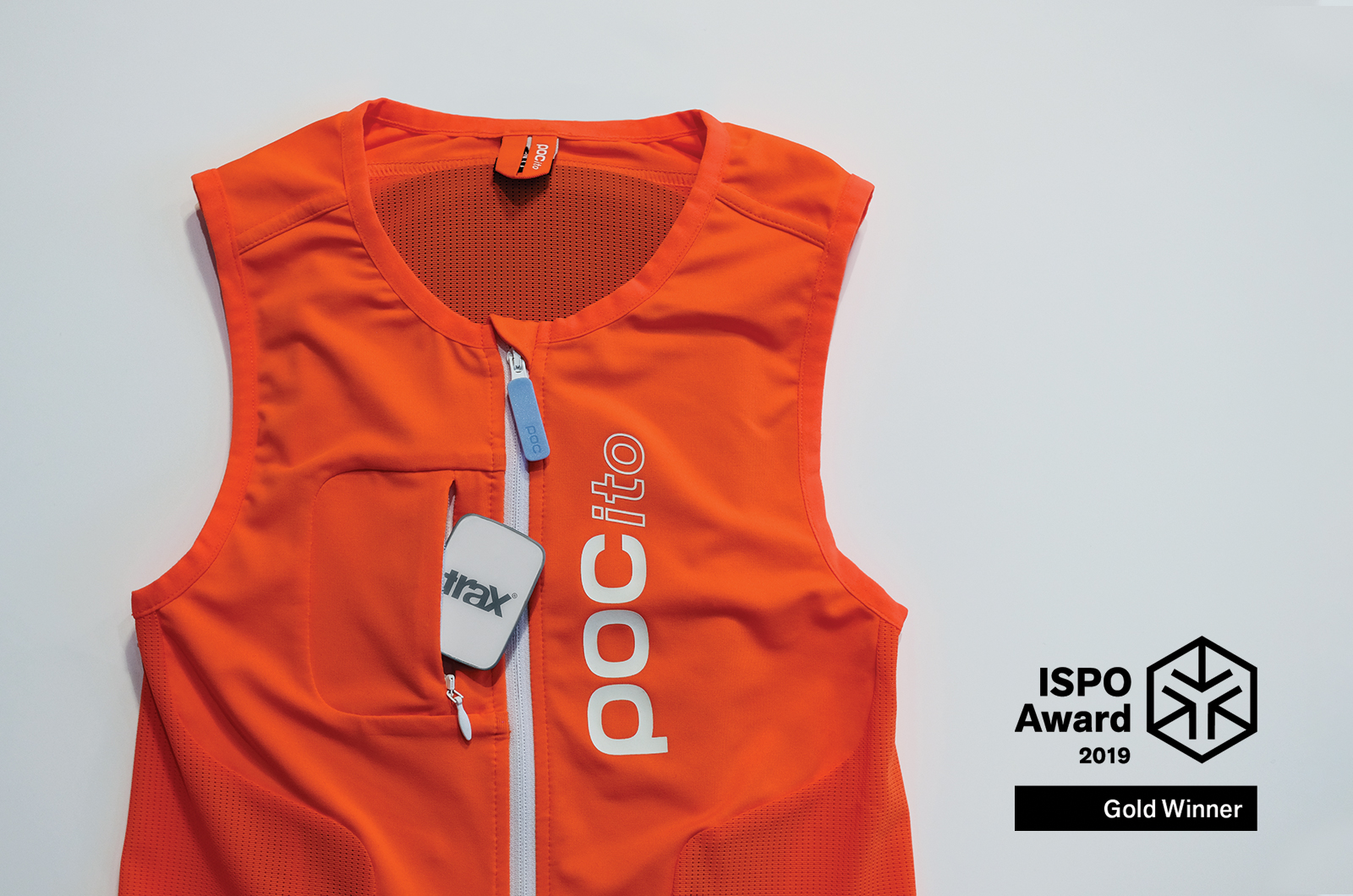 Together with POC, WTS Positioning Solutions AB won gold in the "Protection" category during the ISPO Awards 2019.
For more information contact:
Michel Bracké, CEO at WTS Positioning Solutions AB
Michel.Bracke@traxfamily.com
+46 707 45 95 75
Fredric Grahn, Sales Manager at Inission Stockholm AB
fredric.grahn@inission.com
+46 705 94 11 66
About WTS Positioning Solutions AB
WTS Positioning Solutions AB is a Swedish innovation and product development company that intends to improve people's lives through reliable, fun, intuitive and smart products. WTS seeks to revolutionize location-based services through smart tec