Inside - industrialization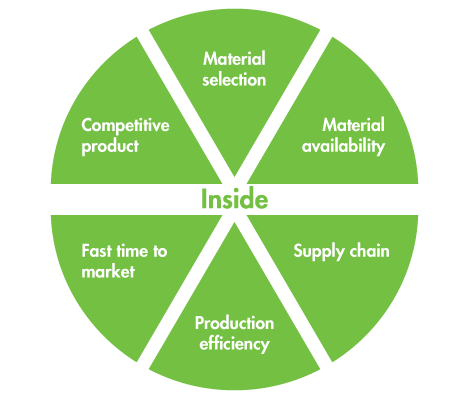 Inside is a service that offers access to Inission's specialized customer team complemented by a network of experienced experts from the supplier level. The customer team works together with the development team with the support of a systematic working method.
We look at the cost factors in the product and together we ensure material selection, material availability, supply chain, production efficiency and optimal capital tied up throughout the whole product life cycle.
Inside ensures that the product comes to market faster at a quality and price that the customer's customer is willing to pay for.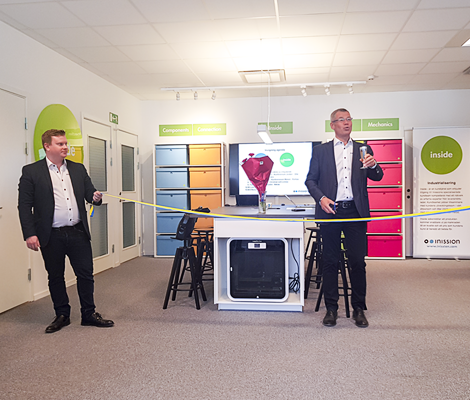 At Inission Stockholm, there is an Inside department with materials and components from various suppliers.

For more information about Inside please contact:

Fredric Grahn, Marketing Director Inission AB
fredric.grahn@inission.com, +46 705 94 11 66